The 2015 Fright Flight Ultimate Tournament is sure to be the largest in its history. Already the event is maxed out with the number of teams that have committed. Additional teams on the wait list are anxious and waiting to see if a spot will open up. For most folks if you're not playing this is a must see event to watch. The sideline antics are second to none, not to mention some entertaining on the field displays. Some great ultimate Frisbee too!! Come watch the action on campus at the CSU intramural fields this weekend, October 24th and 25th.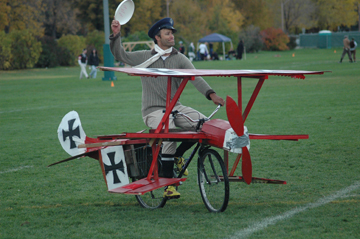 Fright Flight was started in 1995 by Heath Mackay and Holly Wright. The tournament is a Halloween themed ultimate frisbee event that is certainly a sight to behold! Where else can you see a bunch of Oompa Loompas chasing after a flying disc without mind altering substances. Since it's inception, Fright Flight has only become more in popular and wacky every year, and is now the largest annual ultimate frisbee tournament in the region.
2015 represents the 20th year we've held this unique event and will feature 35 teams and nearly 800 players from all over Colorado and as far away as Iowa. Whether you are playing in the tournament or just plan to come see the spectacle, we hope you enjoy the experience of Fright Flight and be sure to bring your cameras.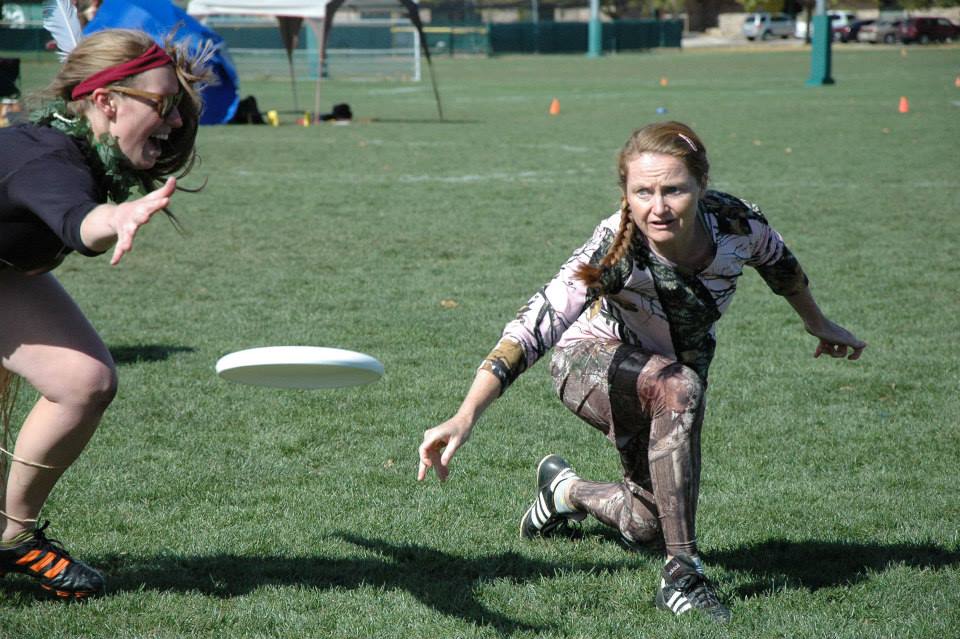 Thanks to everyone for making Fright Flight part of your ultimate season. We'd also like to thank the CSU Women's Ultimate Team - The Hell's Belles - who graciously host the tournament and are its primary beneficiary.
The 2015 Fright Flight Tournament will be held October 24-25, 2015 on the Colorado State University Campus in Fort Collins, Colorado. Format is 4/3 mixed. Costumes are required!!
Custom 2015 Fright Flight Ultra-Stars are now available. You can also get them at the event this weekend.